 The Westin at Boston Seaport District

Boston, Massachusetts, USA, 0221
425 Summer Street,
+1 (617) 532-4600
$298
Booking Deadline: April 24, 2024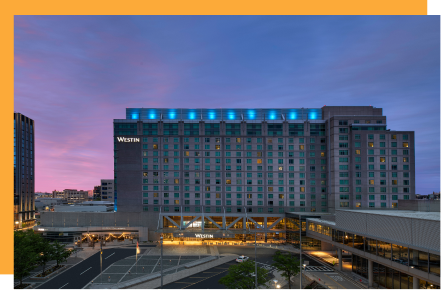 Westin parking rates:

Self parking - US$44

Valet - US$54

Book your hotel to take advantage of special rates. Please beware of solicitation from unauthorized hotels and housing agencies.


Hotel Poaching Advisory
Beware of solicitation from unauthorized hotels and housing agencies
Attendees and exhibitors may be subjected to inappropriate solicitation from hotels or third-party housing agencies not affiliated with IFMA's Facility Fusion.
Poachers may offer a lower hotel rate than the rates offered in our official block. Consequently, the reserved rooms may be of significantly lower quality, cancellation polices are often intolerant, and you do not have the support of IFMA's housing agent should you need assistance with your reservation.
IFMA goes to great lengths to ensure that every aspect of your World Workplace experience is of the highest quality and value. Poachers do not have your best interests in mind, nor are they committed to providing a high level of customer service.
We encourage you to book your accommodations through the official Facility Fusion booking link » (link booking link from above)
Any offers from other housing agents or agencies and/or hotels not listed in our block are not endorsed by IFMA.
Please report any unauthorized solicitations to Barry Brantley at BBrantley@HelmsBriscoe.com IFMA assumes the responsibility to demand a cease and desist of such efforts.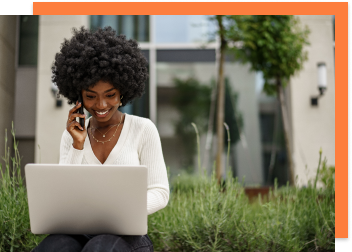 Stay updated on Facility Fusion and future IFMA events: