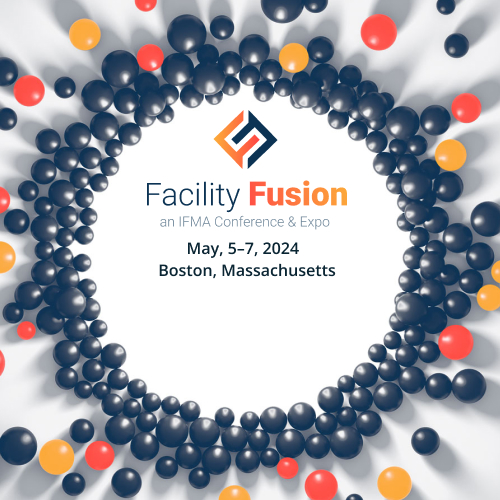 Energize Your Future in Facility Management
Facility Fusion brings an exhilarating and immersive experience that will leave attendees energized and inspired. Engaging sessions, led by industry trailblazers and visionaries, will ignite powerful discussions, foster collaboration, and fuel innovative thinking. The conference will provide exclusive networking opportunities that set the stage for forging remarkable connections and lifelong friendships. Attendees will also partake in captivating activities, invigorating workshops, and high-impact team-building exercises that will ignite their all-around personal and professional growth.
IFMA's Facility Fusion® Conference & Expo will help you:
Build on personal and organizational strengths
Identify beneficial areas for improvement
Clear hurdles preventing progress
Become a more visible, inspiring leader
Set the example for others to follow
Position yourself and your organization for growth.
Personal & Professional Development
No matter your career level, Facility Fusion will help you strengthen your command of FM hot topics — from human factors in the workplace and tech-enabled hybrid work to achieving net zero and using data to inform strategy.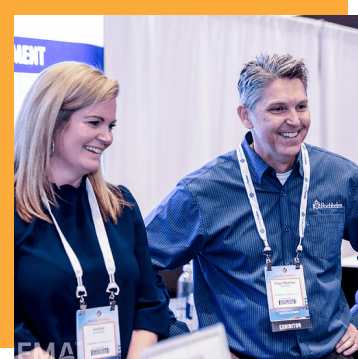 Innovative Tools & Technologies
Learn everything you ever wanted to as a facility management professional. Facility Fusion is the must-attend event for serious FMs looking to advance their career in facility management.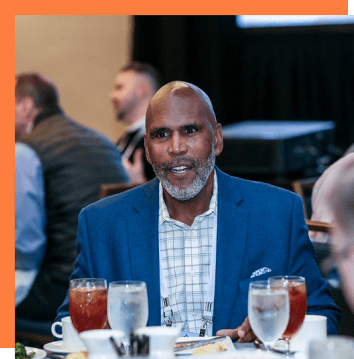 Connections & Best Practices
Get best practices, valuable takeaways and thought-leadership from industry leaders from around the world. Stay updated on the latest trends and topics in facility management.